Orman Manzara
One of Vip Yapı İnşaat A.Ş. projects, one of VIP Group Companies, in Dobruca region , Çekirge district which joins nature, mountain and city in Bursa....
Forest view (Orman Manzara) Project holding the slogan of "Don not Dream, Live!" is a project where dreams come true as our slogan suggests...
The project, is designed in the concept of villa, offers all the facilities and allows you to enjoy the unique Uludağ and Urban Forest views from your living room... Forest view (Orman Manzara) is the project for those who want more scenery, sky and pleasure, and is perfect for those who seek an elite lifestyle with its high quality and spaciousness... CALL NOW for more details. More detailed information sales@vipyapi.com send e-mail...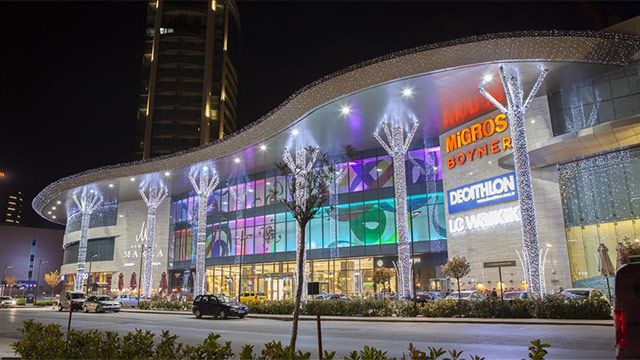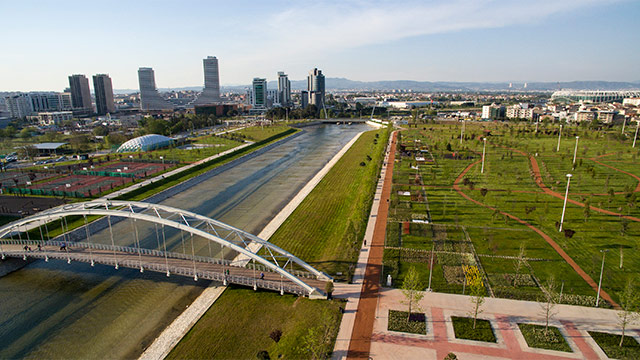 Hüdavendigar Kent Parkı (575 m)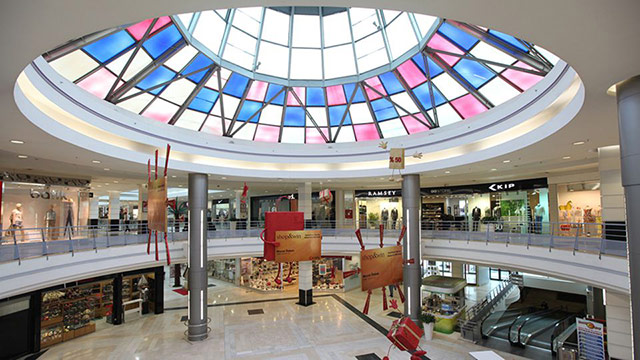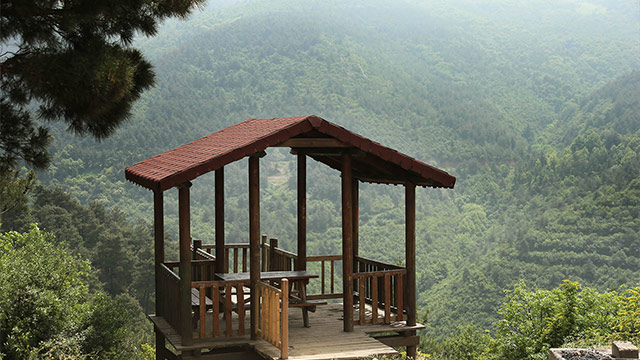 Medicana Hastanesi (2 km)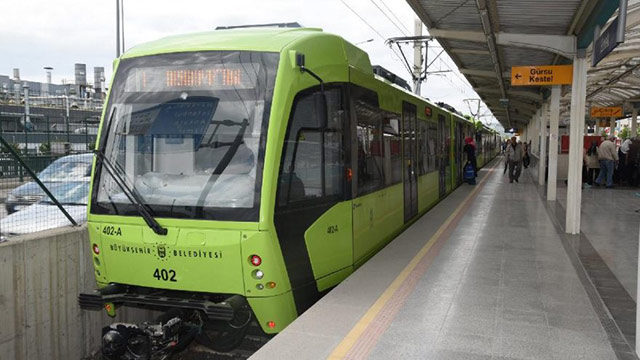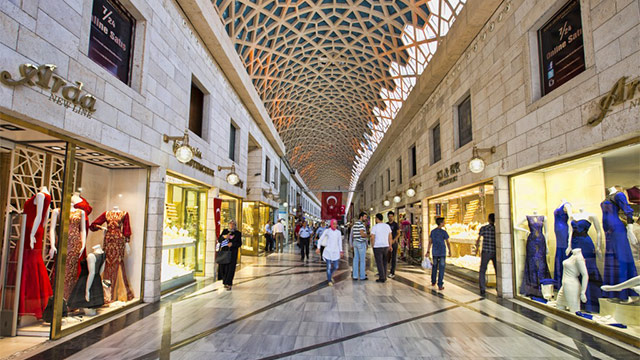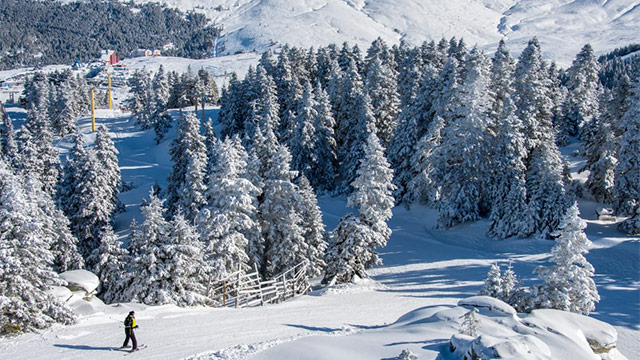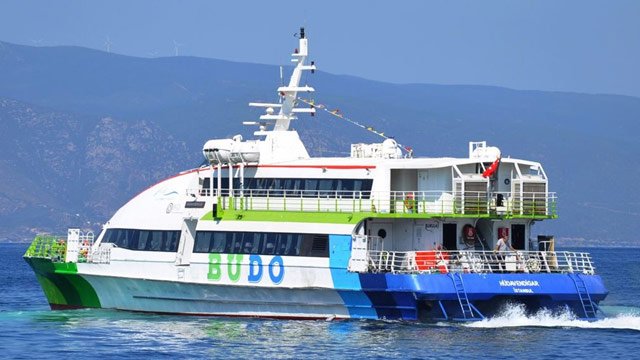 Mudanya Feribot İskelesi (21 km)