Lotus Resort Hotel
A hotel project by Vip Yapı İnşaat A.Ş, from Vip Group Companies, in the most valuable location of our Bursa, which is considered as the Hotels Region of Bursa...
Since the project is integrated with the hotel service, the Thermal-Spa Service and the Symbol Bursa Project right next to it, it creates a different concept from all conventional accommodation facilities...
The hotel, with the name LOTUS as a symbol of Bursa city which is famous for this flower and called in Turkish as Nilufer, provides the wonderful view of Uludag from all its rooms...
t allows you to enjoy the Indoor Swimming Pools, Sports and Fitness Center, Turkish and Family Baths, Saunas, Massage Saloons, Meeting Rooms, Restaurant and Privileged Services...
The project is located near the transportation , Carrefour , Marka, Ora and Ecker Meydan Malls. It is also close to Medicana Hospital, Sheraton Hotel Bursa and Ataturk Forest. The project is in the new attraction point in the city with its location near Temsah Arena Stadium and the famous (Hüdavendigar Kent Park) Maharabli Park...
Form more info CALL NOW or lotusresort.com.tr visit us...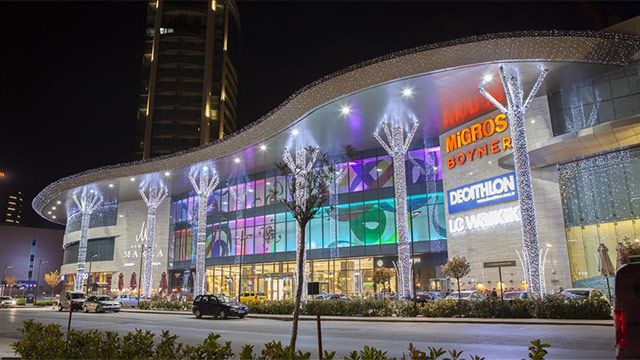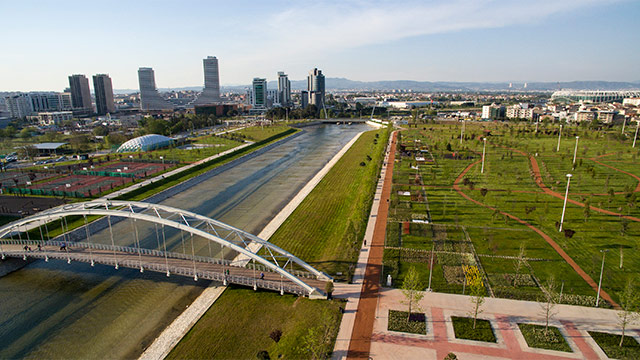 Hüdavendigar Kent Parkı (200 m)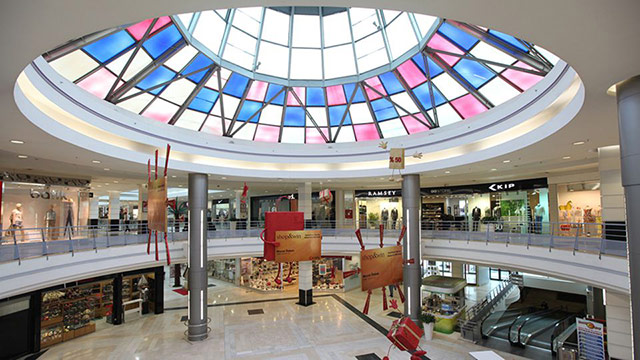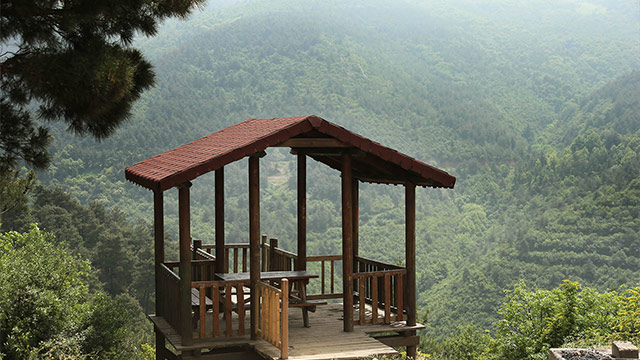 Medicana Hastanesi (750 m)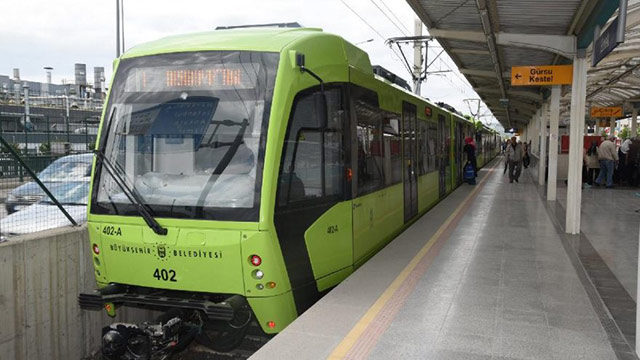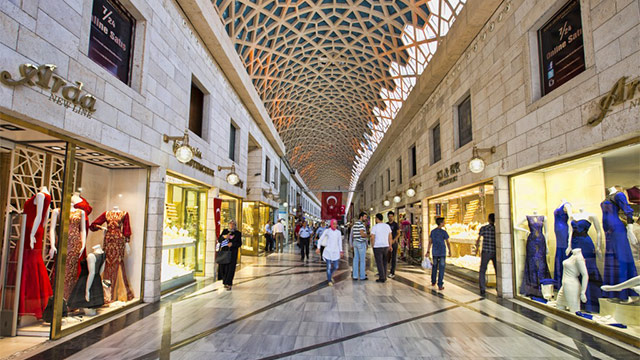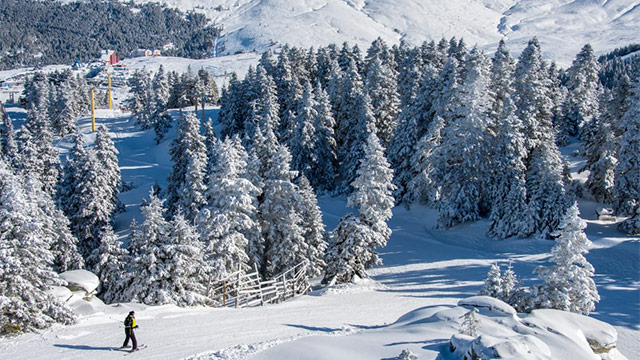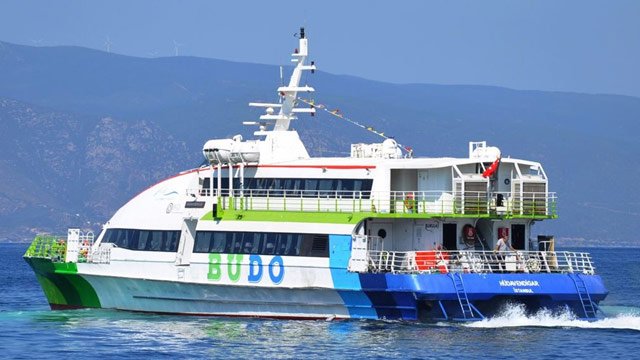 Mudanya Feribot İskelesi (20 km)